About Our Prosper, TX Specialty Dental Office
Expertise You Can Trust
Right Here in Prosper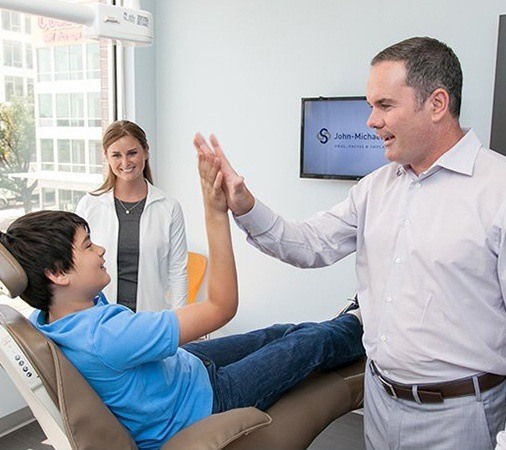 For people in need of more complete dental treatment, the team at Texas Dental Surgery simplifies it by offering multi-specialties in one location. Here, you will be under the care of two highly trained dental specialists practicing in a state-of-the-art facility. Board certified periodontist, Dr. Stephen Walker and Oral surgeon, Dr. Sammy Houari, offer a level of unrivaled expertise. Whether it is time for your child's wisdom teeth to be removed, or your interest is in replacing missing teeth with dental implants, you can trust that you will be in great hands with the docs here at TDS.
Board-Certified Expertise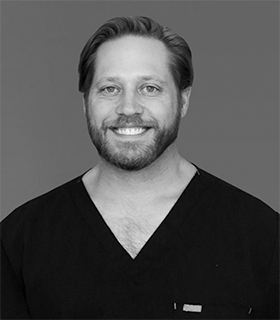 Needless to say, you can't become a periodontist or oral surgeon overnight! After completing dental school, both Dr. Walker entered into advanced training programs and residencies in order to become fully certified as specialists. This, in addition to the years of experience they both possess today, means that patients who come to Texas Dental Surgery benefit from a level of skill and knowledge unique not only to Prosper but the country in general!
IV Sedation Dentistry Trained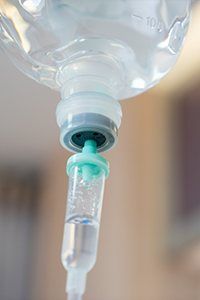 Keeping our patients comfortable is always a top priority for our team, which is why our staff is trained to use IV sedation. With this method, the most severe dental nerves can be made to disappear, quickly turning the most involved procedures into a stress-free experience. We know that undergoing oral surgery can cause even the bravest person to feel anxious, but thanks to our friendly team and sedation options, we'll ensure the entire process is smooth and easy every step of the way.
Locally Owned & Operated
Dr. Walker, and Dr. Houari are proud Dallas-natives, and nothing makes them happier than being able to take care of people right here in their home state. Their connection to Texas gives our dental office a warm and friendly atmosphere that our patients certainly appreciate, and they'll help you feel right at home starting at your first visit. They're also eager to show their love for Texas by supporting our community, regularly donating their time to local schools and other organizations, including Prosper Football, Lady Eagles Softball, and Prosper Baseball.
Convenient Location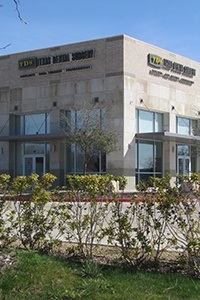 If you live in Prosper, you won't have to travel far to come see us! We're about 5 minutes away from the center of town near the corner of Prosper Trail and Coit, just east of Preston. Our location makes it easy for patients to attend their appointments and follow-ups without sacrificing their schedules, and we're also right next to the beautiful Gentle Creek Golf Club, meaning our surrounding area is quite beautiful to look at as well.
Continuously Improving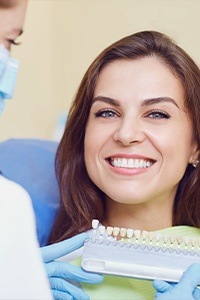 Dental technology and surgical techniques are changing faster than ever, and Dr. Walker, and Dr. Houari are work diligently to stay on the leading edge of the latest advancements. They both regularly attend continuing education courses to sharpen their skills and expand their knowledge, and they also work hard to stay up-to-date on the latest research. Thanks to them, whenever you come to Texas Dental Surgery, you can trust that you're getting the very best that modern-day dentistry has to offer.
Non-Opioid Alternatives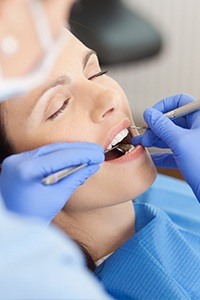 Prescribing pain medication to our patients after a procedure is very important, but we also understand that there is an opioid crisis currently raging in America. To ensure we don't contribute to it while also helping our patients enjoy the relief they need, our specialty dental office uses EXPAREL, a non-opioid pain management medication. This drastically lowers the risk of addiction, plus it only provides relief right where a patient needs it rather than affecting the whole body like most opioids. With it, we can help our patients and the community at large at the same time.