We Welcome All Dental Insurance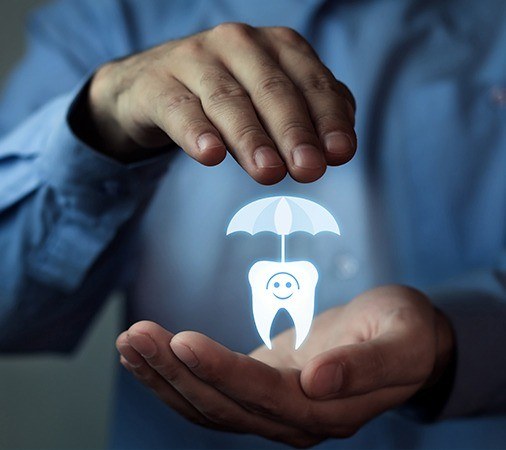 If you have dental insurance, then you probably already know it can be used to cover your regular checkups and cleanings, but what about oral surgery? What kind of benefits do you have for wisdom tooth extractions, dental implants, etc.? Fortunately, most dental plans do offer coverage for surgical procedures, and at Texas Dental Surgery, we'll not only accept your plan, but we'll also show you the best way to maximize it. You can always give us a call to learn how we can use your particular plan, and below, you'll find our quick and easy guide to insurance.
Will Dental Insurance Cover Oral Surgery?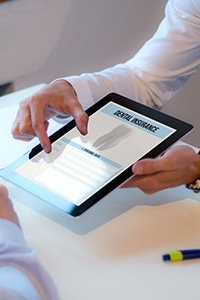 Primarily, dental insurance plans are focused on prevention. The idea is that by helping people afford routine care like checkups and cleanings, they'll be able to avoid more serious dental issues as well as the expensive procedures required to fix them. However, most plans do offer benefits for oral surgery as well, meaning if you or your child is in need of a more complicated procedure, you won't be stuck paying for it all out of pocket.
What Your Dental Insurance Plan Covers (Probably)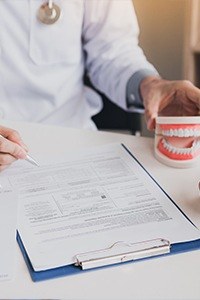 Every dental insurance plan is a little different, but in most cases, they follow the same basic benefits structure. For wisdom tooth extractions, the majority of policies will cover up to half of the cost. When it comes to dental implants, things get a little more complicated.
Many plans classify dental implants as a cosmetic procedure and therefore won't cover them. However, they will still cover the restorations that will be attached to the implants. This is slowly changing, however, as more and more policies are starting to provide benefits for both the surgical placement and restoration of implants. Does your plan? The best way to find out is to either call our specialty dental office or talk directly to your insurance provider.
We Offer In-Network Savings & Accept Out-of-Network Plans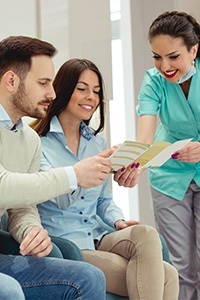 Texas Dental Surgery is in-network with many major dental insurance plans, meaning we're able to fully maximize a patient's coverage. We do accept out-of-network plans as well, and unlike with health insurance, going out of network with your dental plan doesn't always mean you'll pay a lot more. If you don't see your plan on the list below, just give us a call and ask—we may still be able to use it to help you save. Most patients are pleasantly surprised!
We are in-network with:
Dentemax
Any many more! Give us a call to see how we can use your specific plan.