General Oral Surgery Procedures
•

Prosper, TX
Advanced Care
You Can Trust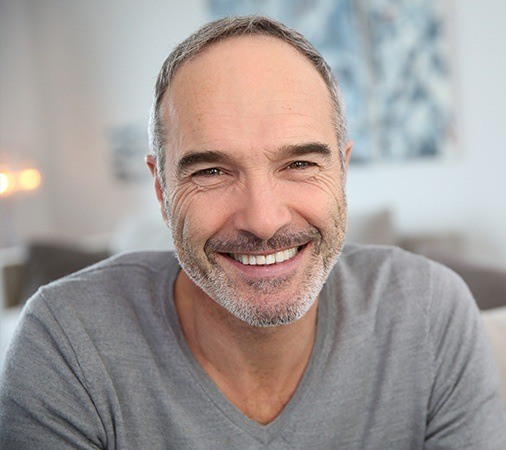 At Texas Dental Surgery, we offer the complete scope of oral surgery procedures. This not only reduces time, paperwork, and cost for our patients, but it also provides many other benefits, including only needing to visit one location for all your surgical needs. There are various types of surgical dental procedures you may need depending on the condition of your tooth (or teeth). Typically, your dentist will be the one to recommend the appropriate procedure and will refer you to our specialty dental office here in Prosper.
Why Choose Texas Dental Surgery for Oral Surgery?
Care Provided by a Certified Periodontist & Oral Surgeon
State-of-the-Art Facility
Locally-Owned & Operated Specialty Dental Office
Tooth Extractions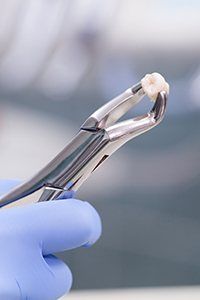 While modern-dentistry is often able to repair even the most damaged teeth, in some cases, a tooth may be so decayed or broken that the only solution is to remove it. And with the wisdom teeth, a patient may simply not have enough room in their mouth for them. Whatever the case may be, our team is able to provide all kinds of extractions in a safe and comfortable manner. And, if needed, we can help a patient replace their extracted teeth right away as well.
Expose & Bond of Impacted Canines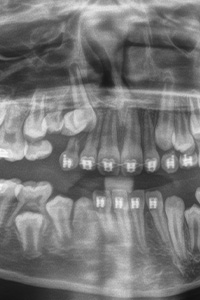 Just like the wisdom teeth, the canine teeth (the pointed teeth towards the front of the mouth) can sometimes become stuck in gum and bone tissue while trying to erupt. This cannot only throw off the spacing of the teeth but drastically affect the look of the smile as well. Working closely with a patient's orthodontist, we can free the impacted canine teeth using a quick procedure so they have a clear path to come in straight.
Facial Trauma Repair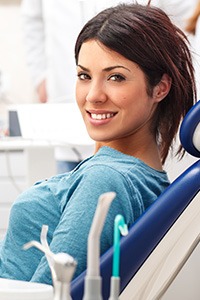 The teeth, face, and jaw can all sustain serious injuries in a number of situations, including motor vehicle accidents, sports mishaps, and simple slip-and-falls at home. If you have recently experienced trauma that has damaged multiple teeth and left you with chronic oral pain, the team at Texas Dental Surgery is ready to fix both of your problems at once. We can repair any and all damage to the jaw, teeth, and maxillofacial region to give you a smile that looks just as good as it feels.
Corrective Jaw Surgery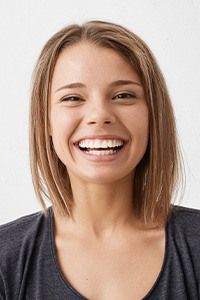 Orthodontics is usually able to correct bite alignment issues like overbites and underbites, but in the most extreme cases, surgery may be the only solution. With this kind of procedure, we can either lengthen or shorten the upper or lower jaw so that the teeth come together properly. This cannot only drastically improve someone's oral function, but also enhance the appearance of their smile. Typically, this type of procedure can be completed in just one well-planned appointment using sedation.
Oral Pathology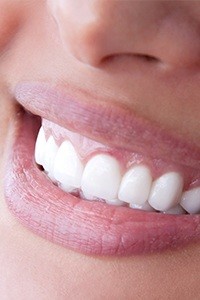 Oral pathology is a discipline within dentistry that focuses on identifying and diagnosing diseases that affect the mouth and surrounding areas of the body. By keeping a close eye on the types and level of bacteria within a patient's mouth, we can safeguard them from infection both before and after a treatment to guarantee a smooth experience and easy recovery. This can also help us address more surface-level dental problems, including chronic bad breath and bleeding gums.
Frenectomies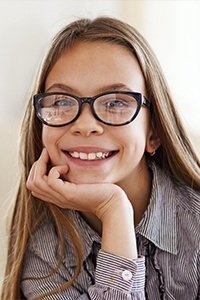 Attached to each lip and underneath your tongue, you'll find three small bands of tissue called frenulums. They form during birth, and for some people, they can be so short or thick that they restrict normal oral movement, leading to a problem referred to as a lip-tie or tongue-tie. These can be especially troublesome for infants as they can inhibit feeding. Thankfully, with a soft tissue laser and just a few minutes, our doctors can loosen or remove this tissue altogether while keeping even the littlest patient comfortable and pain-free.
TMJ/TMD Disorders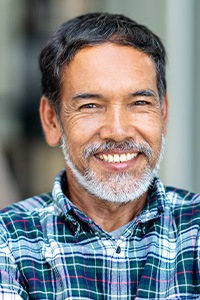 Are your days filled with constant jaw pain or headaches? If so, then you might be experiencing at temporomandibular joint (TMJ) disorder or TMD. This concerns the joint that enables your lower jaw to move, and it can develop problems due to strain, injury, arthritis, and even a misaligned bite. At Texas Dental Surgery, we can help relieve any pain by draining inflammatory factors from the joint and/or reshaping bone to ensure the jaw functions properly.
Orthognathic Surgery
If you are in need of corrective jaw surgery, whether it's because of TMJ disorder, a malocclusion, or another issue, our office is prepared to help! Orthognathic surgery is specifically designed to treat patients with congenital conditions or issues that traditional orthodontic treatment cannot solve. Before your treatment, we'll make sure that you understand every step of your procedure. Our goal is to make sure you feel comfortable and informed on the nature of your surgery.
Learn More About Orthognathic Surgery
Bone Grafting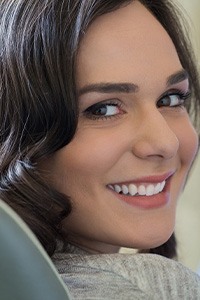 Some patients lack a thick enough jawbone to safely support implants, but thankfully, this doesn't mean they are disqualified from getting the treatment. Patients at Texas Dental Surgery can undergo a bone grafting procedure to build up and strengthen their jaw to prepare them for dental implants. Using bone harvested from the patient themselves, donated bone, or a lab-made material, we can ensure that a patient's new smile will have a strong foundation that can be trusted to last.