Orthognathic Surgery – Prosper, TX
Creating a Healthy, Properly Functioning Jaw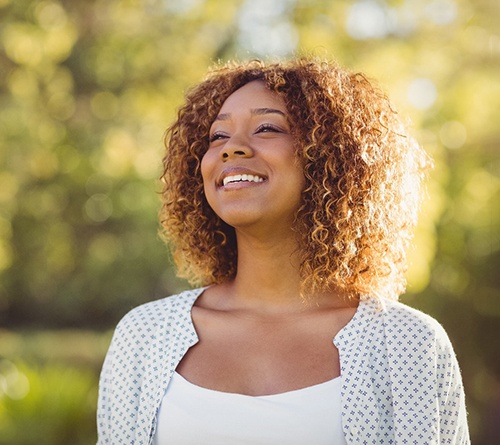 Orthognathic surgery is a procedure meant to correct positioning problems of the upper and lower jaws. If the jaws aren't properly aligned, it can result in a wide variety of issues that could actively interfere with your ability to chew food and perform other tasks. When there's a significant discrepancy in the size or fit of the upper or lower jaw, our team at Texas Dental Surgery can use orthognathic surgery to correct it, thus restoring healthy function to your smile. Call us today to learn more about your options for orthognathic surgery.
Why Choose Texas Dental Surgery for Orthognathic Surgery?
Certified, Experienced Oral Surgeon
Comfortable, State-of-the-Art Facility
Multiple Dental Insurance Plans Accepted
Why is Orthognathic Surgery Performed?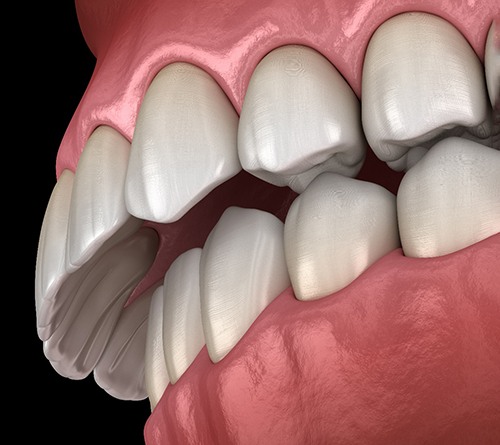 The upper and lower jaws are designed to work together to maintain a harmonious bite. However, this relationship can become disrupted if there's a growth issue with either jaw. For example, sometimes the lower jaw might be overdeveloped, which can position the lower teeth too far forward. In other cases, the problem is that the lower jaw is underdeveloped, which can result in an overbite.
These issues not only affect your appearance but can also make it more difficult to eat and speak. Additionally, the forces of your bite won't be evenly distributed, which can cause your teeth to wear down at an accelerated rate. Orthognathic surgery is meant to correct your jaw positioning to avoid the most severe long-term consequences.
What Does the Process for Orthognathic Surgery Look Like?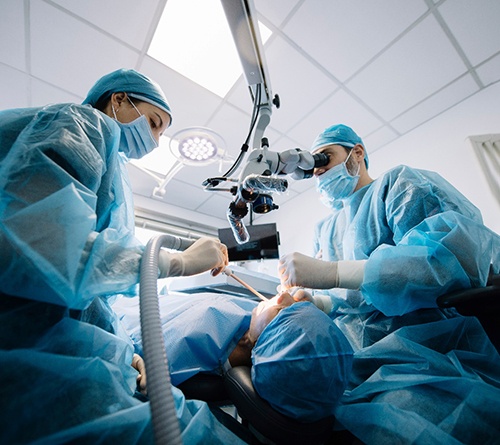 There are several steps to the orthognathic surgery process, and it typically involves an orthodontist in addition to your oral surgeon. The orthodontist will work to make sure that your teeth are correctly positioned in the jawbone before orthognathic surgery is performed; this makes it easier to ensure that the bite will be properly aligned after the procedure.
Once your teeth are ready, we'll schedule your orthognathic surgery and give you instructions to prepare. On the day of the surgery, you'll be sedated before we begin working on your jaw. The details of the procedure largely depend on whether the upper or lower jaw needs to be repositioned. Surgery involving moving just one jaw can take about 2 to 4 hours on average; surgery for moving both jaws may take around 6 to 8 hours. Afterward, you may need to spend about one to two days in the hospital to recover.
Orthognathic Surgery Aftercare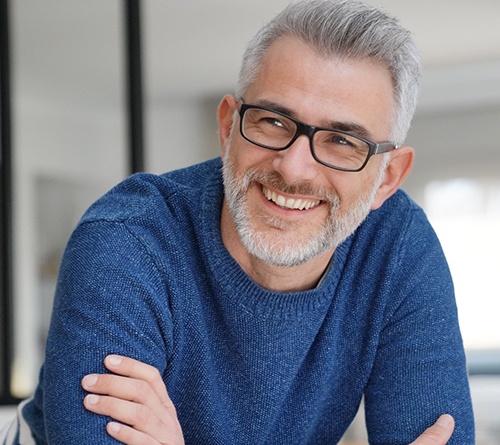 You should plan on needing about 6 to 12 days of rest after your surgery before you can return to work. We'll prescribe a liquid or soft food diet that minimizes chewing. You'll also be given instructions for maintaining good oral hygiene during this time.
Post-surgical swelling should peak at about 48 to 72 hours after the procedure; after that, it should fade after one to two weeks. Our team can give you other tips for remaining as comfortable as possible while you recover from your treatment.