EXPAREL® Non-Opioid Pain Management
•

Prosper, TX
Helping Patients While
Fighting the Opioid Crisis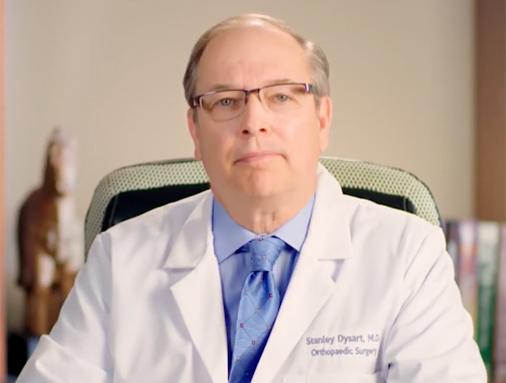 Every single day, at least nine people lose their lives due to an overdose associated with opioids. This is an ongoing crisis in America, and as a specialty dental office that regularly prescribes pain medication, it's an issue that is near and dear to our hearts. To ensure our patients never become victims, we prefer to use EXPAREL, a non-opioid pain management medication. With it, we can help our patients recover and protect our community from a problem that has already affected so many families around the country.
Why Choose Texas Dental Surgery?
Kind, Friendly, & Highly-Skilled Team
Locally-Owned & Operated by 2 Texas Dentists
Convenient Location
Why We Use EXPAREL®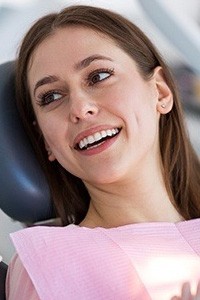 The opioid crisis didn't start overnight, but it certainly feels that way. With the development of new opioid pain drugs, doctors around the country were more than happy to prescribe them to patients to help them recover from a wide variety of procedures, ranging from major surgery to routine dental work. Unfortunately, these medications can be extremely addictive, leading many patients to overuse or switch to harsher, less safe street drugs as a substitute. As a result, people lose their lives and families are shattered every day.
As care providers, we believe the best way to solve this problem is to drastically reduce and even eliminate the number of opioids that are prescribed (especially to younger patients). However, this presents a problem: how can we do this without having a patient experience more post-treatment pain? That's where EXPAREL comes in.
How EXPAREL® Works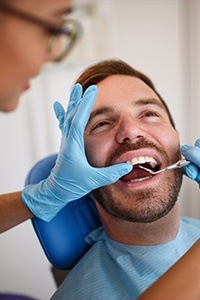 When compared to your typical opioid medication, EXPAREL offers a number of fantastic benefits:
EXPAREL can be given in the form of a one-time injection in our specialty dental office immediately following a treatment, virtually eliminating the need for follow-up care with narcotic medication.
It works locally, meaning it only reduces pain at the treatment site rather than affecting the entire body.
It primarily provides pain relief right when patients need it most, during the first 2-4 days after surgery.
OTC medications like ibuprofen can still be used with EXPAREL, providing additional relief without the risk of addiction.