Delta Dental In-Network – Prosper, TX
Discover the Benefits of Delta Dental Insurance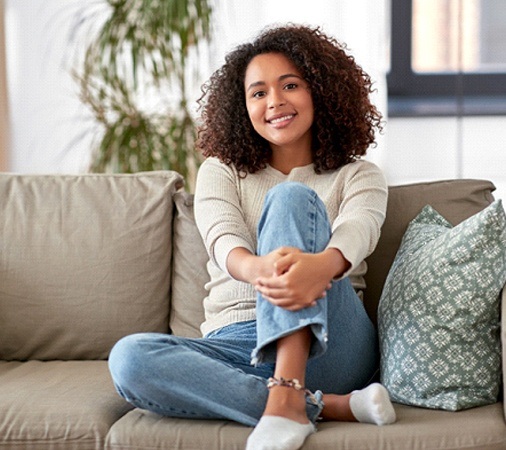 Finding the right Delta Dental in-network provider isn't always easy, especially when in need of oral surgery. Knowing you're covered for most preventive services is great but when you're in need of more complex and extensive dental care, it's important you have that same reassurance. Fortunately, at Texas Dental Surgery, our team of professionals can assist in not only making sure you are safe, comfortable, and confident about your upcoming dental procedure, but we will also be happy to answer any questions or concerns you might have regarding your dental insurance. Contact us today to learn more about what we can do to help you navigate and maximize your insurance plan.
Delta Dental Coverage Availability & Fees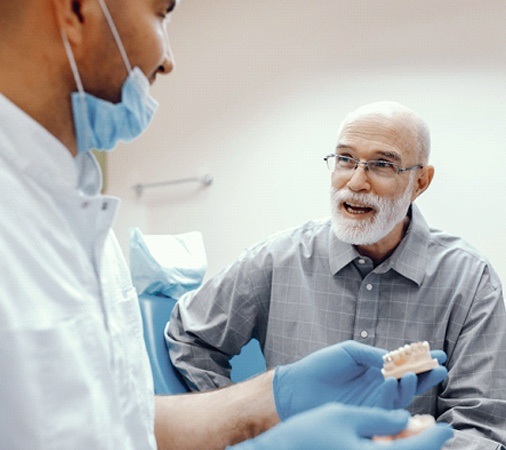 As you're probably already aware, dental insurance is designed to encourage people to take proactive measures to prevent serious oral health problems from occurring. This is why most companies are more than willing to cover most, if not all, of the cost associated with preventive services. Unfortunately, not all problems are preventable, so when a tooth must be extracted or dental implants placed, you need to know that your Delta Dental insurance plan will be there to cover you. But will it?
For most plans, Delta Dental will cover 70-80% of minor restorative services (i.e. fillings) and 50-70% of major restorative procedures (i.e. dental crown, tooth extraction, implants). If you are considering dental implants, it is likely that only certain aspects of your treatment will be covered (i.e. restoration, anesthesia) but not the implant procedure itself. It will be important for you to contact your insurance company or let one of our staff members call to discuss what, if any, of your implant placement procedure will be covered.
Meet Lori
As a valued member of the Texas Dental Surgery team, Lori will be happy to assist in answering any questions you might have about your dental insurance plan. From reviewing your benefits and providing ways to maximize them before the year is up to working on your behalf with Delta Dental to ensure any necessary paperwork or claims are filed, she is your go-to person for all things insurance-related. We know dealing with your insurer isn't always easy, which is why we want to minimize your stress should you feel overwhelmed in preparation for your upcoming surgery.