Cigna Dentist In-Network – Prosper, TX
How Cigna Dental Insurance Can Help You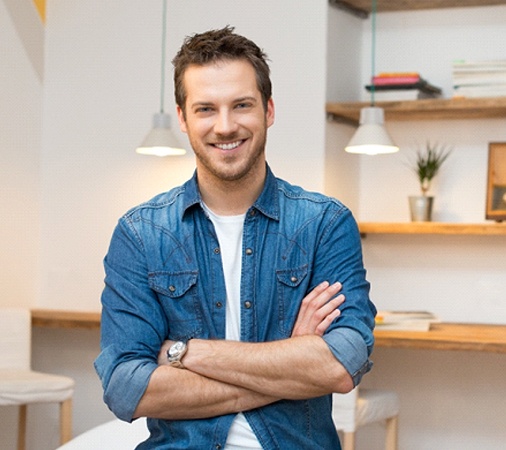 As a Cigna dentist in-network provider, the team at Texas Dental Surgery wants to ensure you receive the coverage you need when preparing to undergo any type of oral surgery. Fortunately, Cigna doesn't just believe in offering the best coverage for preventive services. They also work to keep your out of pocket expenses low when it comes to minor and complex dental services. If you're unsure of how much you can expect to spend on your upcoming wisdom tooth extraction or dental implant placement, let our experts work on your behalf and alleviate any additional stress you may be experiencing because the only thing you should be focused on is your oral health. Let us answer any questions you might have by calling our office. Our team will be happy to assist.
Cigna Coverage Availability & Fees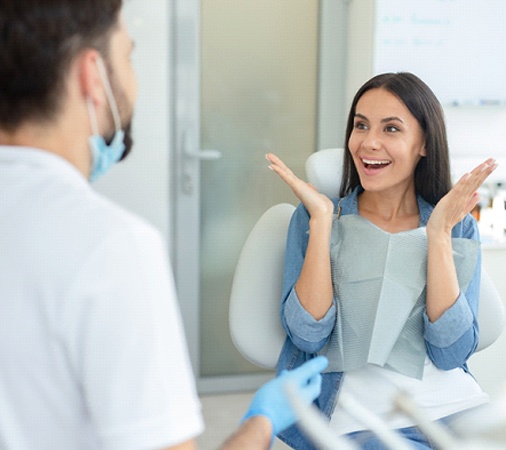 When choosing to purchase Cigna dental insurance, you agree to a payment structure that is used by most insurance companies – a monthly premium. This designated amount you pay each month gives you open access to all the benefits your plan provides. As most dental plans offer preventive care at 80-100%, the coverage for minor or major services can vary, especially when you're considering oral surgery.
A typical Cigna dental insurance plan might look something like the following:
100% Preventive Services (i.e. basic cleanings and checkups, X-rays, fluoride treatments, dental sealants)
80% Minor Services (i.e. dental fillings, tooth extractions, emergency dentistry)
50% Major Services (i.e. dental crowns, root canal therapy, wisdom tooth removal, periodontal therapy)
Most insurance companies will pay up to 50% for any type of oral surgery (i.e. tooth extraction, periodontal gum grafting). However, when it comes to dental implant placement, this is often viewed as a more "cosmetic" procedure, so it may require you to pay more out of pocket. The good news is that while more insurance companies are considering the necessity of dental implants, the restoration you will need may very well be covered by Cigna, which is why it's always important to check before moving forward with your surgery.
As an in-network provider, the benefits listed above make it possible for you to receive the care you need without it putting a financial strain on your bank account. The reason is that Texas Dental Surgery has an agreement with Cigna to offer certain services at a particular price. This ensures that you get proper treatment at the lowest cost available all year long.
Meet Lori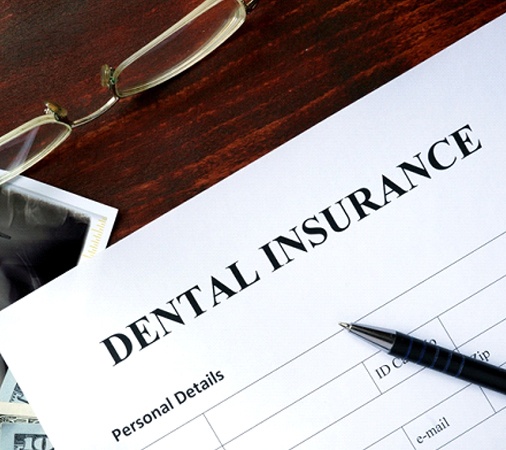 Navigating your Cigna dental insurance plan isn't always easy. This is why we are pleased to introduce you to Lori. As a team member of Texas Dental Surgery, she is the go-to person for all your insurance questions. Need to file a claim? Unsure how much of your surgery will be covered? All of these concerns can leave you feeling stressed and overwhelmed. To relieve you of this burden, Lori will be happy to work on your behalf with your insurance company. Not only will she review your policy and provide explanation and clarification, but she will also file any necessary paperwork or claims as well as help you maximize your Cigna benefits, so you can save the most money while continuing to receive the care and services you need for a healthier, more beautiful smile.