Cost of Dental Implants – Prosper, TX
Invest in Your Oral Health and Confidence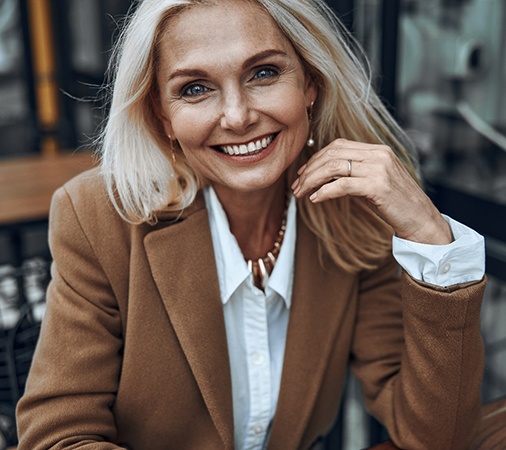 Dental implants are the gold standard of tooth replacement. There is no doubt that they offer more benefits than alternative treatments. However, some patients hold back from committing to implants due to concerns about cost. We understand such feelings, which is why we have written this page. Here, you will learn more about the price of dental implants and how you may be able to fit them into your budget. They are a worthwhile investment!
Types of Dental Implants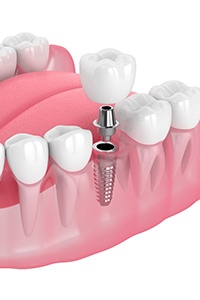 Every patient is unique, which means that every dental implant treatment plan is unique. The cost of your procedure will depend on numerous factors. For example, a single dental implant will logically cost less than full mouth reconstruction. There are also different types of dental implants and various procedures that are used to place them in the bone. During your consultation, we will explain your recommended treatment plan and provide you with a candid cost estimate.
What Are the Stages of Dental Implant Treatment?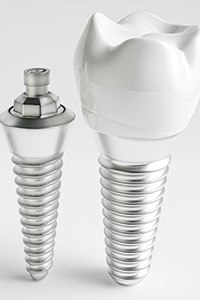 Some of the treatment stages that you might go through include:
Your initial consultation
Preparatory treatment, such as bone grafting or extractions
Implant placement surgery
Abutment placement
Design and placement of your final restoration
It is worth noting that each phase of treatment comes with its own price. Hence, you will have time to plan your finances prior to each portion of your journey toward a restored smile.
Are Dental Implants Worth the Investment?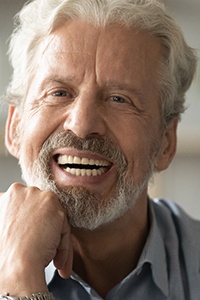 In a word, yes! Dental implants offer more benefits than other treatments. For example, they provide the highest level of stability and strength. They also promote jawbone health. Also, keep in mind that while dental implants present a higher initial cost than traditional prosthetics, they may present a better long-term value. This is because implants tend to last for many decades, whereas other treatments, such as traditional dentures or a bridge, may need to be replaced every 5 – 10 years or so.
Does My Dental Insurance Cover Dental Implants?
Dental insurance usually does not cover dental implants, but some plans do. You will need to check your specific policy to see how it applies. Even if it does not cover the implants themselves, it may pay for part of the cost of your preparatory treatment or your final restoration. We are in-network with a number of dental insurance companies and will be happy to help you maximize your benefits! We also accept third-party financing from CareCredit and Lending Club, both of which offer reasonable payment plans that can fit into almost any household's budget.